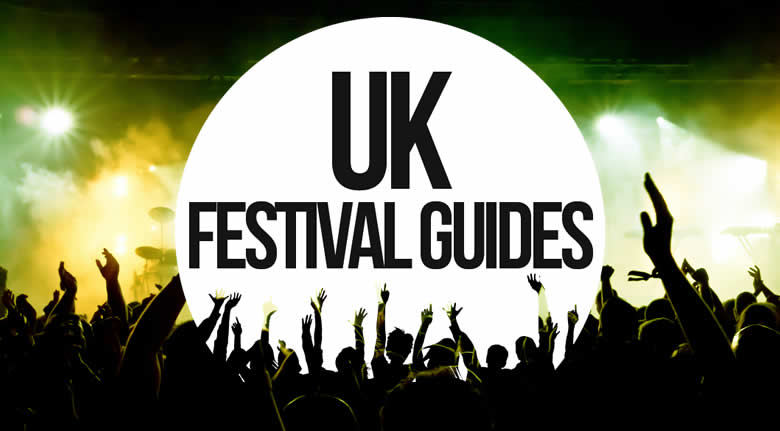 As the train pulled into Londons Hyde park corner station you could sense the atmosphere and excitement of everyone who was there to see the amazing Pearl Jam.
We reached the gates at 4 o'clock, enough time to get some beers in, find ourselves a spot on the grass and await Robert Francis kick start this glorious sunny day of great music. I was really jumping when The Gaslight Anthem stepped on stage after, only to be followed by the brilliant Hives who i haven't seen since reading and have many memories of there set.
The drinks were flowing and the sunshine was beaming down and i tucked into a tasty, rather expensive burger i knew we were almost there.
The site was nicely situated in Hyde park with plenty of bars and toilet facilites all around, i dont remember queing for anything, which is rare for a festival! Around the back of Main stage was the Pepsi Max Stage and the Bandstand, which had some great acoustic performances to chillout to and embrace the surroundings.
Next to step onto stage was Ben Harper, only to be joined by Ed Vedder (Pearl Jam) to sing a duet of the great song Under Pressure by David Bowie, what an amazing feeling by this point i had hairs standing up on the back of neck, the atmosphere was electric as the crowd really belted the song out along with the band.
We were all on our feet as we awaited Pearl Jam to take to the main stage and by this point you couldnt see a patch of grass anymore, only a sea of heads glimmering as the sun went down, we were fully closed in with the mixed crowd of families and revellers all wanting to witness an historic band perform, it was going to be an awesome set stretching out over 2 hours of there greatest tracks.
As eddie stepped out on stage the cheers were the loudest i had ever witnessed, i was in a trance just buzzing off the energy that was going around. As they played tracks like Even Flow, Daughter and Alive i couldnt contain myself it's a memory that will sit in my mind forever, i hope to get the chance to witness them again.
As we made our way to the exit and headed back across the park there were still people singing along to Pearl Jam tracks, it was a great day, a great festival, clean and friendly. I will definitely be looking out for the line-up at Hard Rock again next year, they seem to bring in some serious headline acts!
Published on 04 July 2010 by Wayne Feltham