Upcoming Music Festivals UK Browse all
25 November 2017

For all things Americana, head to this year's High & Lonesome in Leeds. The festival, which started in 2014, is held primarly at the stunning Brudenell Social Club and the amazing Left Bank ...

1 December - 04 December 2017

If you fancy a holiday and a weekend of folk music for a very reasonable price, why not consider The Great British Folk Festival. Part of the Butlins holiday resort's Big Weekend, this event tak...

1 December - 03 December 2017

Calling all electronic dance music fans! One of the biggest and most respected names globally in the club scene, Cream, celebrates its 25th anniversary in 2017 and Butlins is helping to make it ...
A life on the ocean wave is the one for us, so Team CB are very excited indeed to reveal that our theme for 2018 is Camp Bestival Sets Sail!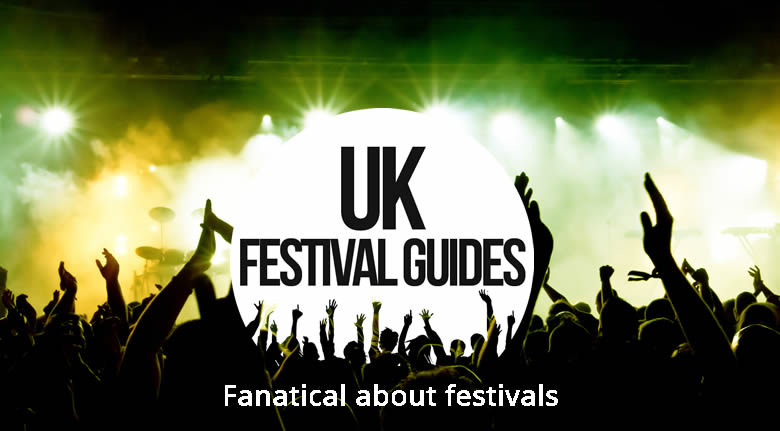 Rock Legends Guns N' Roses Complete Download 2018 Headliners Alongside Ozzy Osbourne and Avenged Sevenfold at the Uk's Premier Rock Event

WATCHET LIVE FESTIVAL are proud to announce that Aswad, Dub Pistols, Ferocious Dog, From The Jam, Kioko Mesh, Faerground Accidents and RSVP have all been added to the line up for their 2018 Festival. Many more acts, including all three headliners, are still yet to come!
18 September 2017
Review by
Neil del Strother
Venison and variety at the miracle OnBlackheath
14 September 2017
Review by
Ned Dylan
Bestival returned in 2017 to a brand new site, Lulworth Cove in Dorset
14 September 2017
Review by
Magenta Edwards
If you want the rainbow, you gotta put up with the rain