Upcoming Music Festivals UK Browse all
27 May 2018

The Dot To Dot Festival takes place in May and is spread across 3 city centres with over 100 artists playing at the cities best venues. Across Bristol, Nottingham and Manchester Dot To Dot bring...

27 May 2018

Love 4 Music Festival is a passionate event that aims to celebrate classic reggae, soul and disco music in the North of England. It is a family-focused event and besides great live music, it als...

27 May 2018

This gathering began life in Brockwell Park is as much a food event as a confetti-filled music festival. Chefs, restaurants, bars and breweries from all points south of the river will be serving up th...
Boardmasters 2018 is just months away and to celebrate the biggest five days in the festival calendar drawing ever closer, the stage splits for Watergate Bay have today been revealed.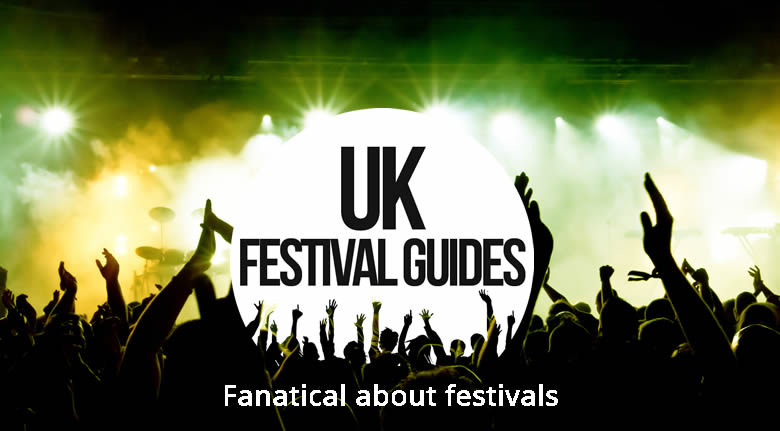 The Libertines are delighted to announce they will be headlining and curating the third and final day of the 'Wheels & Fins Festival' on Sunday 9th September at Joss Bay Beach (Broadstairs), just down the road from The Libertines new hotel / studio, The Albion Rooms, in Margate.

With less than two weeks to go before The Spring Masked Ball, we caught up with its co-founder, Kelvin Batt, to find out how the Ball has grown over the past 11 years and what to expect at Porthleven this year.
08 May 2018
Review by
Paul M. Jones
The festival has been running since 2007 and has always featured the best up and coming bands blended with a few more experienced acts. They play a multitude of venues across the city, centred around the two main universities.
10 March 2018
Review by
Beth Bicknell and Elle Chilton-Knight
Shockout Festival 2018 - Reviewed!
29 January 2018
Review by
Paul Jones
Leeds Festival is on a par with Reading Festival. It has an identical line-up after all. And a just as crazy cross section of punters. Both events are brilliant