Upcoming Music Festivals UK Browse all
19 June 2018

For 12 days in June, The Hampton Court Palace Festival takes place in the historic and beautiful grounds of the Base Court. With its open-air setting and world-class musicians playing of an evening, i...

21 June - 24 June 2018

Isle of Wight Festival is a truly historic festival which has been going since the 60's. Make sure you check this one out and escape of the shores of Dover. Always has a promising lineup with many har...

21 June 2018

With the atmospheric surrounds of Stonehenge Summer Solstice is a free celebration over a single evening and it has been going for seven years now. The solstice itself is a single moment ...
Victorious Festival (24-26 August '18), the UK's biggest metropolitan festival, has today announced the line-up for it's World Music Village.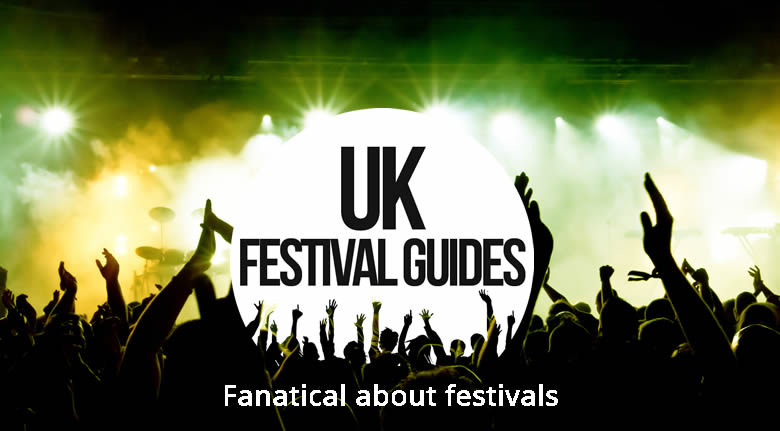 The 14th annual Mouth of the Tyne Festival takes place this July across venues and locations throughout Tynemouth and Whitley Bay

A celebration of American & Country including Bluegrass, Folk, Blues, Honky Tonk, Rockabilly, Western Swing, Gumbo Rock Outlaw Boogie, Country Soul Etc...
12 June 2018
Review by
Jack Fittes
..despite the rich heritage of the scene, Positive Vibrations is one of only two major weekend reggae and sound system focussed festivals held in the UK this summer.
07 June 2018
Review by
Elle Chilton-Knight
The South West is extremely blessed when it comes to summer shenanigans.  From food fairs and cider festivals, through fashion shows and farmer's markets...
04 June 2018
Review by
Ben Brand
A day walking around a park in the centre of Warrington didn't instantly spring to mind thoughts of fun and escapism. However the curators of Neighbourhood festival had vision to create just that