12 December - 08 January 2017

Summerland is a new concept in festivals which should be coming to London in 2016. It is a chance to enjoy a tropical paradise in London and each festival goer is given 4 hours' access to the fantasti...

30 December - 01 January 2017

Welcome to the Home of Hogmanay Edinburgh's Hogmanay Is Scotland's World-famous New Year Festival, Presenting Three Days of Spectacular Events, Incredible Bands and Amazing Audiences From ...

13 January - 15 January 2017

The Bugged Out Weekender began in Butlins' flagship resort at Bognor Regis in January 2012. Clubbers from all over the country descended on the holiday resort for three nights of partying never ...
Bearded Theory Festival are proud to announce that we have been announced as 'Best Family Festival' at the 2016 Festival Awards!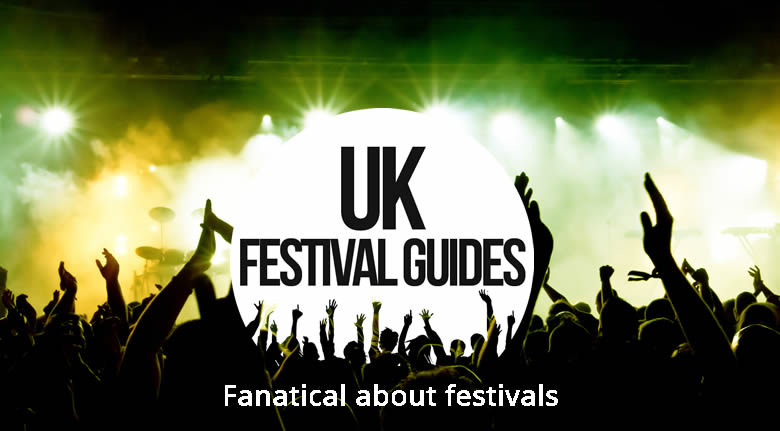 The first acts to be signed for Shrewsbury Folk Festival have been revealed as tickets go on sale for the 2017 event.

Red Rooster, the stunningly situated summer festival of Rhythm 'n' Blues, returns for its fourth year next summer 1st – 3rd June.
15 September 2016
Review by
Russ Collins
BESTIVAL now in its 13th year is one the UK's most well-known and anticipated events on the UK festival calendar and is located at the stunning robins hill country park on the isle of wight.
11 September 2016
Review by
Neil del Strother
Bucolic heaven delivers wholesome festival weekend despite rain and gales
07 September 2016
Review by
Ben Brand
It really is a festival within a festival, with a feel like no other, there's even a pub to take shelter in if it all gets too much.