Upcoming Music Festivals UK Browse all
11 April 2020

Terminal V Festival | New Horizon 2020 Terminal V returns on Saturday 11th April, Easter bank holiday weekend, to the mass warehouse complex of the RHC in the grounds near Edinburgh Airport, featurin...

11 April 2020

A day-long music festival across an array of Stockton's finest venues featuring the best in up and coming acts, taking place every year on Easter Saturday.

24 April - 26 April 2020

Tomorrow's Ghosts Festival is a gothic and alternative music festival.
The Great Escape is excited to announce that Hayley Williams will be performing at this year's festival on Friday 15 May 2020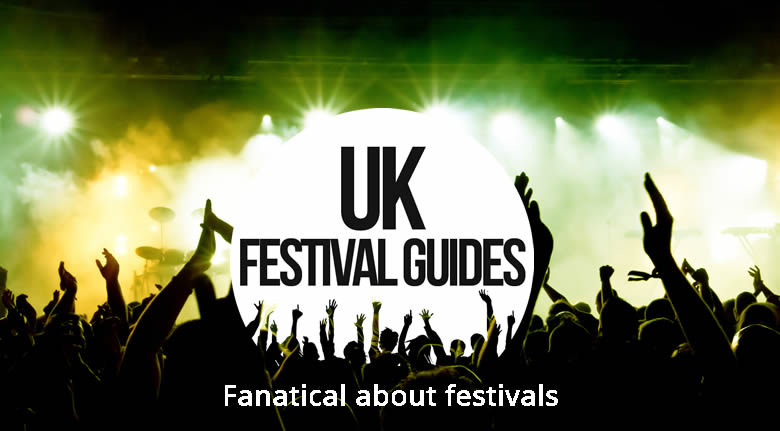 Playground Festival has today, on International Women's Day, announced its latest wave of female artists – completing its all-female line-up on the second day of the festival.

Fletchers Farm Fest promises to provide a unique days entertainment under the shadow of Captain Cook's Monument, North Yorkshire.
01 October 2019
Review by
ben@ukfestivalguides.com
HowTheLightGetsIn Hampstead Heath
09 September 2019
Review by
Neil del Strother
There is something gorgeously addictive about Into the Wild. It has the eccentric charm of a barmy great aunt who took far too much dodgy acid in her wayward youth.
09 September 2019
Review by
Neil del Strother
Byline and Curious Arts Festival 2019