Upcoming Music Festivals UK Browse all
30 March - 02 April 2017

Threshold Festival of Music & Arts has its roots in the creative industries of Liverpool and the North West. For 5 successive years, the event has brought together a diverse wealth of artists, mus...

01 April 2017

2Q festival will see six centrally located venues including the Guildhall Theatre, The Old Bell, The Venue, The Hairy Dog, Bar One and Vines host an eclectic mix of big name headliners and emerging ta...

1 April - 02 April 2017

Are you ready for the biggest metal party north of the border? Scotland's Metal Festival, Heavy Scotland is back for 2017. The festival takes place at The Corn Exchange in Edinburgh and it has b...
Iconic punk/ new wave band THE PRETENDERS, featuring the legendary CHRISSIE HYNDE, are to headline Friday night at Belladrum Tartan Heart Festival.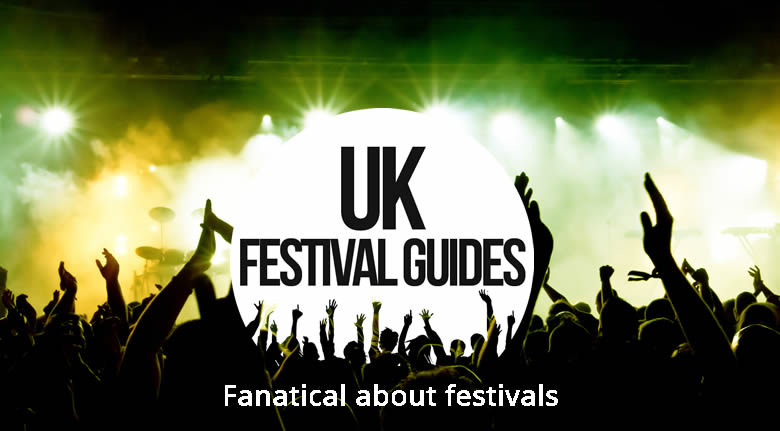 Setting the tone in our Year of Colour, we are excited to announce even more amazing artists who will be joining The xx, A Tribe Called Quest, Pet Shop Boys, Jamie T, Kurupt FM, Justice, Dizzee Rascal and many more

This year Hampton Court Palace Festival celebrates its 25th anniversary, taking place between Wednesday 7th June and Saturday 24th June 2017.
15 September 2016
Review by
Russ Collins
BESTIVAL now in its 13th year is one the UK's most well-known and anticipated events on the UK festival calendar and is located at the stunning robins hill country park on the isle of wight.
11 September 2016
Review by
Neil del Strother
Bucolic heaven delivers wholesome festival weekend despite rain and gales
07 September 2016
Review by
Ben Brand
It really is a festival within a festival, with a feel like no other, there's even a pub to take shelter in if it all gets too much.