Upcoming Music Festivals UK Browse all
6 August - 09 August 2020

Bloodstock Festival is one for those of us who love to headbang. With 3 days of heavy metal bands and Dj's and a capacity of about 8000 this small festival is definitely holding its own and worth chec...

6 August - 09 August 2020

The original Punk and Alternative Festival. 4 Days, 6 stages, over 200 bands Acoustic Stage, Punk Art, Cinema in Blackpool to celebrate all things Punk Rock.

6 August - 09 August 2020

Wickham Festival is a safe, relaxed and family-friendly folk festival set in the Hampshire countryside close to the historic and picturesque village of Wickham. The Festival site will have several bar...
Deer Shed Festival confirms it has retained much of the original 2020 music line-up for its eleventh edition, which was postponed until 2021.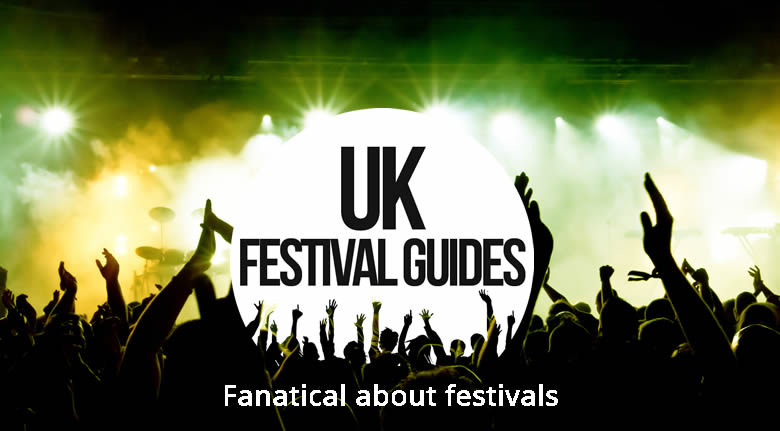 As part of its launch summer programme, organisers have today confirmed that blues-folk icon Van Morrison, internationally renowned comedian Jimmy Carr and Boyzone legend Ronan Keating will join the line-up at this summer's Virgin Money Unity Arena on Tyneside.

Shrewsbury Folk Festival has announced the line-up for its free virtual festival that is taking place next month after the event was postponed due to coronavirus.
01 October 2019
Review by
ben@ukfestivalguides.com
HowTheLightGetsIn Hampstead Heath
09 September 2019
Review by
Neil del Strother
There is something gorgeously addictive about Into the Wild. It has the eccentric charm of a barmy great aunt who took far too much dodgy acid in her wayward youth.
09 September 2019
Review by
Neil del Strother
Byline and Curious Arts Festival 2019