Upcoming Music Festivals UK Browse all
19 November 2017

Returning for another year, is one of the major highlights in Oxford's busy musical calender. Audioscope showcases more alternative and leftfield music you won't normally see at many of the bigg...

24 November - 26 November 2017

The great thing about the Bedworth Folk Festival is that although it has grown in size and popularity over the years, it has still retained it's intimate atmosphere. For the price for not much m...

24 November - 26 November 2017

History The Big Reunion is a music festival which is held over two back to back weekends every November. Every year 12,000 people descend to the UK's east coast to join in on the action. The Big Reu...
A life on the ocean wave is the one for us, so Team CB are very excited indeed to reveal that our theme for 2018 is Camp Bestival Sets Sail!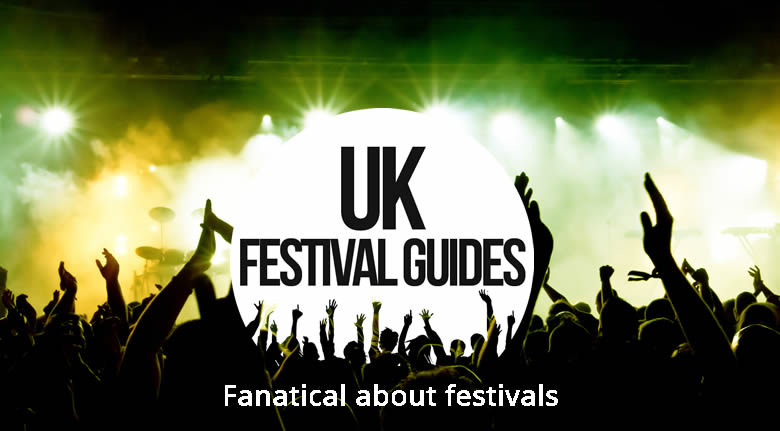 Rock Legends Guns N' Roses Complete Download 2018 Headliners Alongside Ozzy Osbourne and Avenged Sevenfold at the Uk's Premier Rock Event

WATCHET LIVE FESTIVAL are proud to announce that Aswad, Dub Pistols, Ferocious Dog, From The Jam, Kioko Mesh, Faerground Accidents and RSVP have all been added to the line up for their 2018 Festival. Many more acts, including all three headliners, are still yet to come!
18 September 2017
Review by
Neil del Strother
Venison and variety at the miracle OnBlackheath
14 September 2017
Review by
Ned Dylan
Bestival returned in 2017 to a brand new site, Lulworth Cove in Dorset
14 September 2017
Review by
Magenta Edwards
If you want the rainbow, you gotta put up with the rain