Upcoming Music Festivals UK Browse all
29 August - 01 September 2019

End Of The Road is a small festival held in the beautiful surroundings of the Larmer tree gardens in Dorset. This festival is all about the music, embrace the surroundings and just enjoy all that's on...

29 August - 01 September 2019

As the summer comes to an end and autumn begins to rear it's head Lindisfarne Festival comes in. It is a place where adventure, nature and music mould themselves together. Adventures manifest themsel...

29 August - 01 September 2019

Fleetwood Folk and Blues Weekend was launched in 2015 to great success. Before the Fleetwood Festival was organised the town had been home to the Fylde Folk Festival for over 40 years and this newly d...
A little slice of heaven in Devon, aptly named Wonder Fields promises a range of delectable delights, from roaming pixies to paddleboard yoga.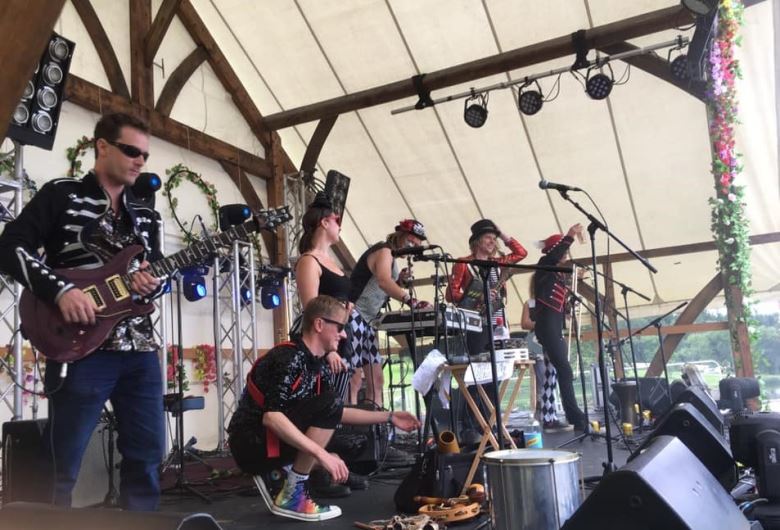 Gilles Peterson's new festival We Out Here have released a diverse line up with artists predominantly from the UK jazz and European club scene.

With over a month to go until Reading & Leeds Festivals 2019, taking place August Bank Holiday Weekend, excitement for the event is rising with the news that Reading Festival tickets have completely sold out!
09 August 2019
Review by
Keith Dennelly
The bands on the bill were a great mix of styles, not just the punk that you might think you were in for, or the advertised headliners, but Mad Apple Circus`s ska hip hop had the punters rockin`
07 August 2019
Review by
Neil del Strother
n truth Womad 2019 wasn't perfect, but it was bloody brilliant, if not some way beyond it. And my right-on-it teenage daughter thought so too...
07 August 2019
Review by
Lynn Darracott
Wow! What can I say Camp Bestival is an absolute feast for the ears, eyes and definitely taste buds!