21 October - 23 October 2016

Musicport was established in 2000 to promote live music and music education in Whitby and the surrounding area with its primary event being Musicport World Music Festival each autumn. Over the last ...

21 October - 23 October 2016

Swn Festival is a celebration of Welsh music which brings out fantastic DJs, bands and many local acts from the area. Swn Festival 2016 has been organised for 21st and 23rd October and will take place...

21 October - 22 October 2016

Linkylea 2016 is a big change from previous years. The festival has moved into the city of Edinburgh for a change of scene and it will be found at Stramash, Edinburgh on 21st and 22nd October. Linkyle...
We are thrilled to announce our favourite festive event the Portsmouth Beer Festival will return on the 16th & 17th December.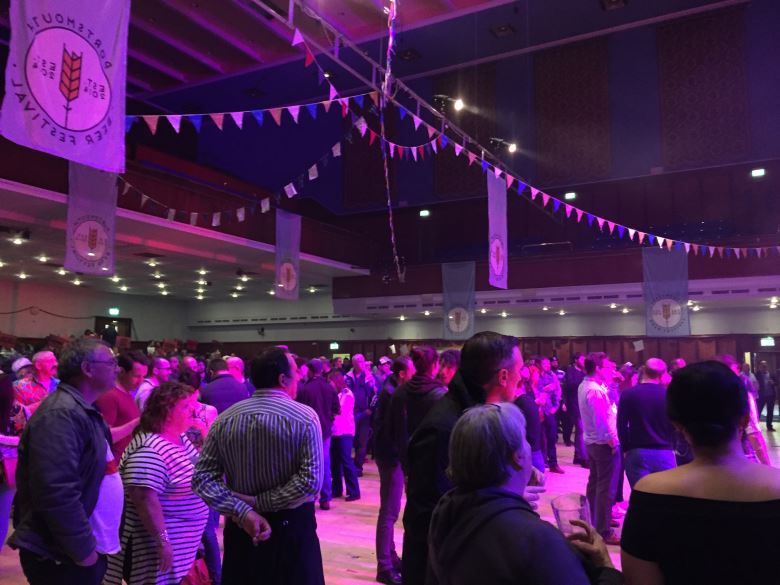 Isle of Wight Festival have today announced that next year's event will take place between 8-11th June 2017.

Here's a sneak preview of some of the awesome activities we're lining up for Elderflower Fields 2017.
15 September 2016
Review by
Russ Collins
BESTIVAL now in its 13th year is one the UK's most well-known and anticipated events on the UK festival calendar and is located at the stunning robins hill country park on the isle of wight.
11 September 2016
Review by
Neil del Strother
Bucolic heaven delivers wholesome festival weekend despite rain and gales
07 September 2016
Review by
Ben Brand
It really is a festival within a festival, with a feel like no other, there's even a pub to take shelter in if it all gets too much.