Upcoming Music Festivals UK Browse all
27 February 2022

From the prolific and hugely successful concert and festival promoters, Solid Entertainments comes the latest addition to their series of blues, rhythm and rock festivals. This time all the hard rock ...

29 April - 01 May 2022

Desertfest is a 3-day rock/stoner rock/sludge/doom festival with over 50 acts across different venues in Camden in North London.

29 April - 01 May 2022

Teddy Rocks Festival started with a small gig in 2011 to raise money for Teddy20, a children's cancer charity founded by Tom Newton and his family after he lost his 10-year-old brother Ted to very rar...
Historic Royal Palaces and IMG are incredibly excited to welcome Crowded House for Hampton Court Palace Festival 2022.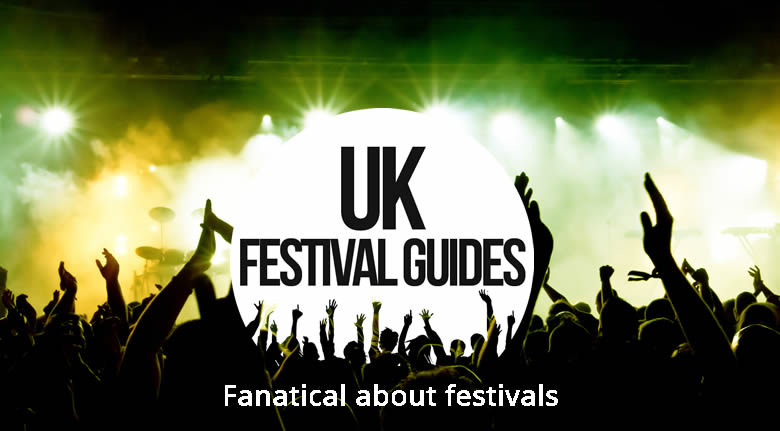 Boardmasters will be back next year from 10 - 14 August 2022, following a huge, sold-out festival this summer.

Taking place 26-29 May 2022, the award-winning Bearded Theory's Spring Gathering has today announced a second wave of artists to join its already impressive bill.
18 September 2021
Review by
Ben Robinson
Feasty Fest is touted as a food and drink festival but we found it to be much more.  Featsy Fest is a one-day event with a huge variety of food, drink and entertainment for all the family. 
14 September 2021
Review by
Emily Bird
Having only begun in 2018, All Points East is relatively new to the London Day Festival scene, but it has quickly risen to the top of the summer calendar for alternative live music in a smaller and more intimate setting than many of its competitors.
07 September 2021
Review by
Keith Dennelly
How do you put into words the excitement visible on every persons face that passed through the entrance to Watchet festival this year