Upcoming Music Festivals UK Browse all
23 March - 25 March 2018

Each and every year the festival boasts a brilliant line up of blues musicians which light up the Lake District. The festival takes place before Easter each year and is a feel good event in so many wa...

23 March - 24 March 2018

Now heading into it's third year in 2018, the event that was first established in 2016 is a wonderful charity music festival that showcases the best rising talents of UK artists and bands from a wide ...

23 March - 25 March 2018

In June each year the town of Hawick steps back in time to the 16th century and re-enacts the history of the Scottish Border Reivers, the life they lead and the part that life played in the shaping of...
we are beyond excited to announce the line-up for yet another of Boomtown's new districts. This time it is Barrio Loco, home to hip hop, garage and grime.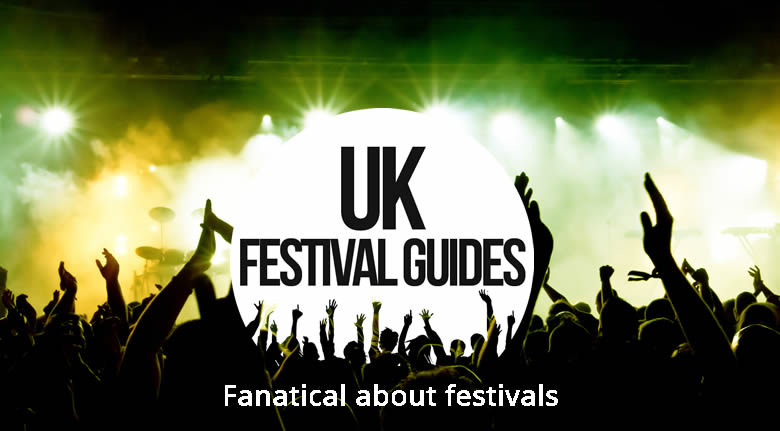 We are pleased to announce one of our main Artist Announcements for One Love Festival 2018 - Set over 60 acres of rolling Countryside in beautiful Somerset - we will have 3 outdoor Live Stages and 2 covered Recorded Music

Beautiful Days 2018 Announce Manic Street Preachers, Shed Seven, Feeder, Levellers, Gogol Bordello, Suzanne Vega, Calexico, British Sea Power, Richard Thompson Electric Trio, Vintage Trouble, the Wildhearts, Eric Bibb, Jazzie B & Loads More
10 March 2018
Review by
Beth Bicknell and Elle Chilton-Knight
Shockout Festival 2018 - Reviewed!
29 January 2018
Review by
Paul Jones
Leeds Festival is on a par with Reading Festival. It has an identical line-up after all. And a just as crazy cross section of punters. Both events are brilliant
27 January 2018
Review by
Keiran Dunne-Davidson and Dan Bunney
Field trip festival brings together some of the best names in DnB, house, techno and trance