Upcoming Music Festivals UK Browse all
5 May - 07 May 2017

The ninth Holmfirth Folk Festival has been organised for 5th until 7th May 2017. It will take place in the local pubs and streets of Holmfirth and has a traditional country festival feel, with plenty ...

5 May - 07 May 2017

Folk on the Pier is held every year at the Pavilion Theatre on Cromer Pier in Cromer, Norfolk, on England's beautiful east coast. Described by Fairport Convention's Dave Pegg as "the Best Gig on the N...

5 May - 07 May 2017

A Grand Northern Ukulele Festival (GNUF) is much more than just a ukulele gathering. It's a properly unique festival that belongs to every one of its punters, players and makers. We couldn&...
The Llangollen Fringe Festival has announced its main programme of headliners for its incredible 20th edition this July. From its small beginnings back in 1998 .the festival will see over five thousand people visit the town for eleven days of music, theatre, dance, literature and more.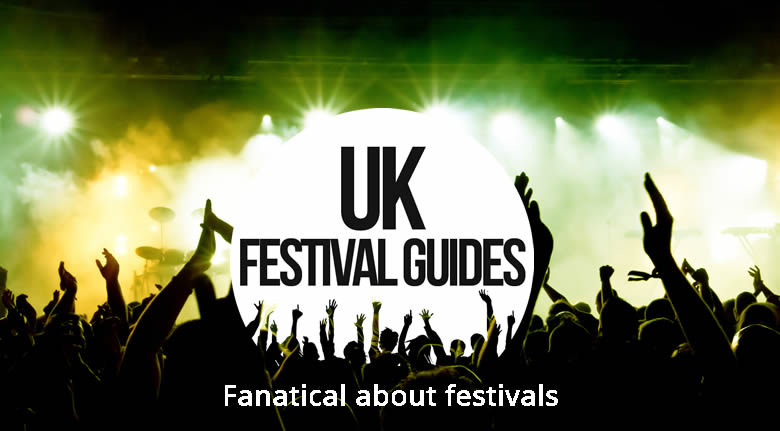 International-selling pop group S Club have been announced as the latest act to join the Jack Up The 80s party, taking place on12th and 13th August.

Henley Festival is delighted to announce that Melanie C is joining this year's star-studded line-up. Performing on Henley Festival's iconic Floating Stage on Sunday 9 July.
30 April 2017
Review by
Madison Mia
Grinagog Festival, 7-9 April 2017 held in the seaside town of Torquay, Devon. A sunny weekend by the sea, consisting of over 200 acts across 15 stages as well as plenty of fun-filled activities and kids entertainment.
15 September 2016
Review by
Russ Collins
BESTIVAL now in its 13th year is one the UK's most well-known and anticipated events on the UK festival calendar and is located at the stunning robins hill country park on the isle of wight.
11 September 2016
Review by
Neil del Strother
Bucolic heaven delivers wholesome festival weekend despite rain and gales