Upcoming Music Festivals UK Browse all
15 November 2019

It is all about emerging artists chosen by trusted curators, connecting people and innovative ideas. The spotlight will be firmly on more than 30 new bands and artists, giving music lover...

15 November - 18 November 2019

The Shiiine On Weekender is a celebration of the 80s and 90s dance and indie Culture. Its a lifestyle for its followers. Formed in 2015, Shiiine On has seen headline performances from Happy Mondays, I...

15 November - 24 November 2019

The Camden Festival may have been gone for years, but the Jazz Festival is still going strong and this year's event looks set to be even bigger and better than previous years. It aims to be an i...
Following on from this Summers hugely successful debut event, the team behind Wonderwood Festival have announced they will be returning in 2020 for the second chapter of this unique, boutique festival on Saturday 8th August at Witton Woods & Country Park, Lancashire.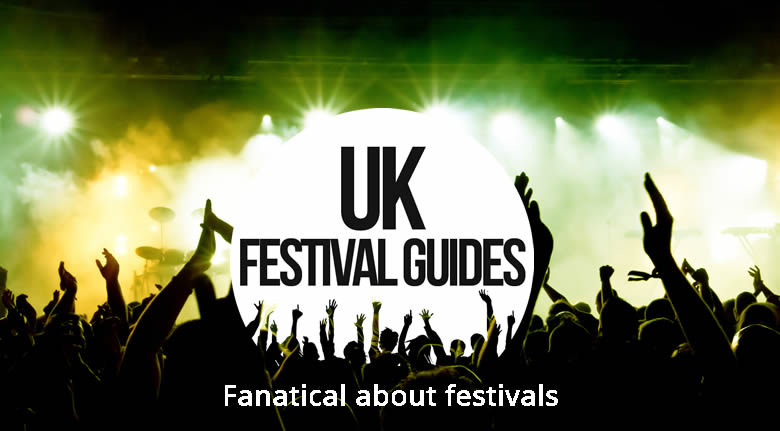 Download Festival, the world's premier rock event, has announced IRON MAIDEN, KISS and SYSTEM OF A DOWN as its 2020 headliners, plus Deftones, Korn, The Offspring, Disturbed

Historic Royal Palaces and IMG are delighted to announce soul superstar George Benson as the first act confirmed to headline at next summer's Hampton Court Palace Festival
01 October 2019
Review by
ben@ukfestivalguides.com
HowTheLightGetsIn Hampstead Heath
09 September 2019
Review by
Neil del Strother
There is something gorgeously addictive about Into the Wild. It has the eccentric charm of a barmy great aunt who took far too much dodgy acid in her wayward youth.
09 September 2019
Review by
Neil del Strother
Byline and Curious Arts Festival 2019