28 July - 31 July 2016

Camp Bestival - the baby sister festival to the multi award winning Bestival is held at the beautiful setting of Lulworth Castle overlooking the magnificent Dorset coastline. This family fun festiva...

28 July - 31 July 2016

Kendal Calling was born from a group of music lovers who felt the fabulous fields of the Lake District could be put to better use. When summer came, it was time to take to the fields for a shindig tha...

28 July - 31 July 2016

WOMAD - World of Music, Arts and Dance the internationally established Festival, which brings together artists from all over the globe. The central aim of the WOMAD festival is to celebrate the worl...
The sun was shining on Henham Park this weekend for the 11th Edition of Latitude Festival, the UK's finest multi-arts festival, celebrating the very best in music, comedy, theatre, dance, film, poetry, literature, cabaret, science and art.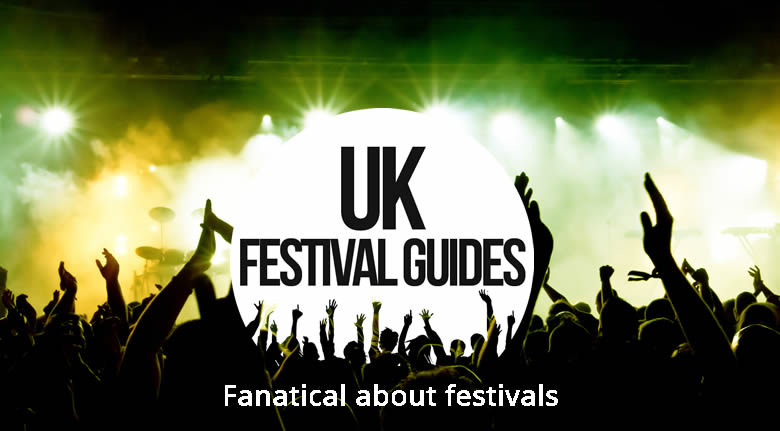 Since 2012 a select number of Butserfest artists have been making additional appearances at the festival, performing backstage in the press area in a permanent wooden structure lovingly named The Acoustic Shack.

Boasting one of the biggest lineups of drum & bass greats of the past 20 years, Hospitality In The Park continues to grow and expand with the announcement today that due to phenomenal demand, there will be a 6th stage added for the event on 24th September.
20 July 2016
Review by
Insomniac Jack
With four main venues, all bursting at the seams with everything from music, poetry, top class comedians, talks & lectures to yoga, & creative workshops, the art of getting the most from what's on offer at this festival was in the planning
14 July 2016
Review by
Nick Carter
BOGGYFIELD TRANSFORMS INTO DIZZEE BLISS - BLISSFIELDS 2016
17 June 2016
Review by
Lloyd Wall
Like any festival worth its salt, Parklife was for me a wholly spiritual occasion. From my exodus from the wellie shop; the humbling of my expensive, especially purchased outfit by the opening of the heavens;