Upcoming Music Festivals UK Browse all
18 July - 21 July 2018

The Hebridian Celt Festival, features a variety of different music from around the world, with a particular slant to folk and celtic genres. The main event is held in the Lews Castle overlooking...

19 July - 22 July 2018

Welcome to Music on the Marr, the world's finest small music festival. You should be able to find everything you need here to be able to work out what the festival's all about, why it&rsqu...

19 July - 29 July 2018

Llangollen Fringe Festival 19 - 29 July 2018. This year is the Llangollen Fringe Festival's 21st Birthday! The line-up for the 2018 Festival, including the return of the Upsetter, Lee ...
The Flaming Lips headlined the first major music event at Jodrell Bank back in 2011.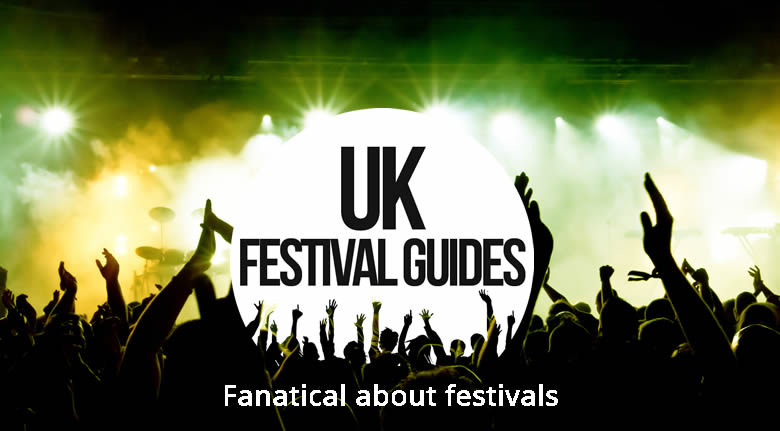 Brian McFadden, Glen Matlock & Marcella Detroit headline the JACK tipi across the 3 day Oxfordshire festival in July!

Hampton Court Palace Festival concluded a record-breaking run of shows tonight (Saturday 23 June) with a stunning performance from the Royal Philharmonic Concert Orchestra
15 July 2018
Review by
Neil del Strother
Love Supreme delivers uber-relaxed sunshine vibe
02 July 2018
Review by
Neil del Strother
Inaugural Black Deer festival serves up a hearty slice of top Americana and roots music in lil' ole East Sussex
12 June 2018
Review by
Jack Fittes
..despite the rich heritage of the scene, Positive Vibrations is one of only two major weekend reggae and sound system focussed festivals held in the UK this summer.