Upcoming Music Festivals UK Browse all
07 March 2020

Inner City Electronic is an event that is being curated by Ralph Lawson and is being held as a huge celebration of all kinds of electronic music and the culture associated. It will be held at some of ...

14 March - 16 March 2020

WEE DUB FESTIVAL is Scotland's biggest celebration of reggae, dub and sound system culture is back for another weekend packed with quality acts and top-class vibes. All of the venues at which Wee Dub...

28 March 2020

Mac-Stock is a long-running festival that takes place at The Black Market in Warsop in Nottinghamshire. All proceeds from the event goes towards the Saaritans and a local charity working with homeless...
After being met with vast demand, TRNSMT 2020 is shaping up to be a defining weekend in this summer's festival season - as 150,000 fans flock to Glasgow Green to make new TRNSMT memories.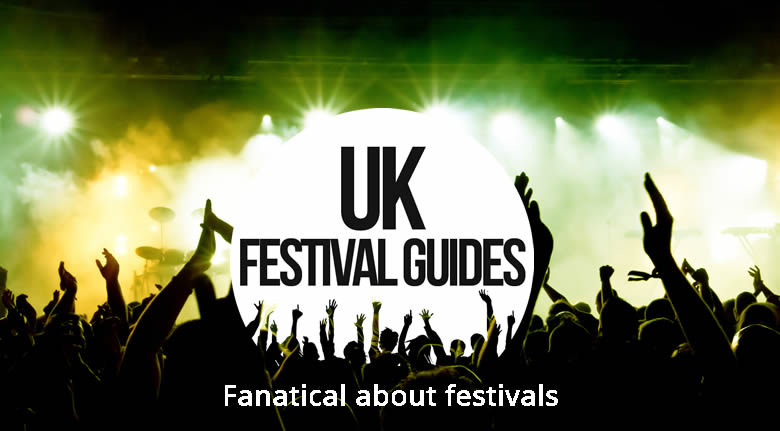 The ever fresh and progressive Wilderness Festival comes in blazing for Season Ten with a defining collection of frontrunners from across the arts and global music stage.

Fast developing its reputation as the region's most vital inner-city festival for new music, Hit The North have today announced the second wave of names for 2020, building on its promise to deliver its most ambitious line-up to date.
01 October 2019
Review by
ben@ukfestivalguides.com
HowTheLightGetsIn Hampstead Heath
09 September 2019
Review by
Neil del Strother
There is something gorgeously addictive about Into the Wild. It has the eccentric charm of a barmy great aunt who took far too much dodgy acid in her wayward youth.
09 September 2019
Review by
Neil del Strother
Byline and Curious Arts Festival 2019