Upcoming Music Festivals UK Browse all
25 October - 28 October 2018

In 2011, the first-ever BluesFest was held in London and it involved a week-long celebration of all things soul, jazz and of course, the blues! Some of the biggest names in the genre have taken ...

26 October - 28 October 2018

SIVLive and Absinthe Promotions are really excited to announce that, as part of Whitby's Goth Festival this October the Pavilion will be hosting TOMORROW'S GHOSTS Festival from Fr...

27 October 2018

Westfest is the South West's largest indoor dance music festival of the year and takes place over a number of arenas in October at the Royal Bath & West Showground Somerset. Some of the biggest a...
CHAGSTOCK FESTIVAL organisers have announced the first bands to be confirmed for 2019, and to celebrate, they have put a limited number of Early Bird tickets on sale at cheaper than 2018 prices!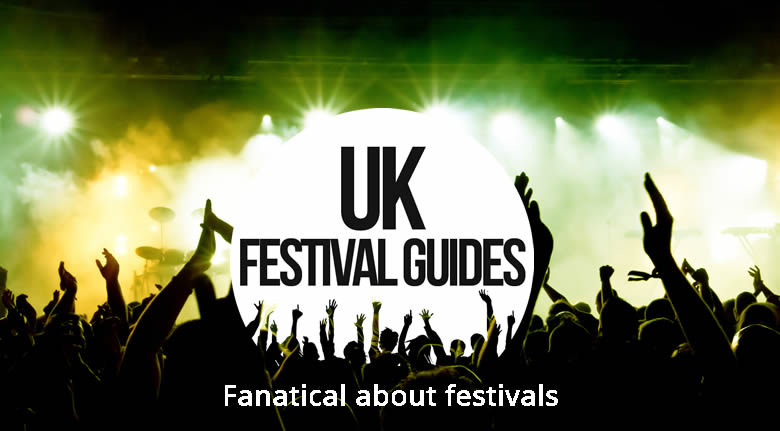 Delivering the ultimate one-day alternative festival celebration, Slam Dunk Festival is set to take a whole new stride into 2019 with its most ambitious and exciting weekend to date.

With the Guy Fawkes night celebrations only a few weeks away Stanley Events, organisers of Riverside Fireworks, are urging people to buy their tickets in advance to avoid disappointment as tickets are selling fast.
01 October 2018
Review by
Neil del Strother
OnBlackheath is a great place to chill out and have a beer or glass of wine or three with your friends and to park your young children (there's an excellent kids area) for a day or two.
01 October 2018
Review by
Neil del Strother
It was as I was sprinting through the thick woods pursued by a phalanx of blood-bespattered zombies that it dawned on me I was loving Camp Wildfire.
01 October 2018
Review by
Neil del Strother
Brush down your flares, fetch your caftan from the attic, search out that half empty bottle of patchouli oil, and make love not war in gorgeous rural Sussex.