24 February - 25 February 2017

The Groove Cairngorm 2017 Festival takes place from 24th until 25th March. It is taking place at the National Retreats Cairngorm Mountain and as well as music, this festival is a snow sports event. It...

24 February - 26 February 2017

The Inter Varsity Folk Dance Festival (IVFDF) has been running since 1951 and is the country's longest continually running folk festival. The Festival is particularly aimed at students, but it is ope...

25 February 2017

Glastonbury Calling is a popular one-day festival which is back for a second outing in 2017. It is taking place on 25th February and will take place at a range of venues around Glastonbury town. The ...
Boardmasters has today revealed its second wave of acts set to perform at Cornwall's own surf and music festival, taking place this year from Wednesday 9 – Sunday 13 August.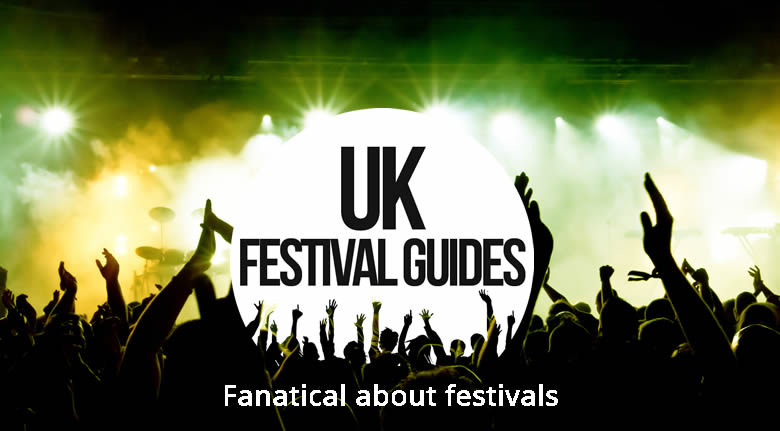 This year's chapter of Lovebox is set to be even more special than usual. East London's favourite festival are celebrating their 15 year anniversary

Common People, the ultimate bank holiday bonanza is back on Southampton Common and in South Park in Oxford, for our two-day metropolitan adventure uniting the community through music, art and good times.
15 September 2016
Review by
Russ Collins
BESTIVAL now in its 13th year is one the UK's most well-known and anticipated events on the UK festival calendar and is located at the stunning robins hill country park on the isle of wight.
11 September 2016
Review by
Neil del Strother
Bucolic heaven delivers wholesome festival weekend despite rain and gales
07 September 2016
Review by
Ben Brand
It really is a festival within a festival, with a feel like no other, there's even a pub to take shelter in if it all gets too much.