It's a new year, which means new announcements for Creamfields as they reveal their first Friday headliner – The Chainsmokers, the Grammy award winning duo return to headline the Arc stage for a UK Festival Exclusive.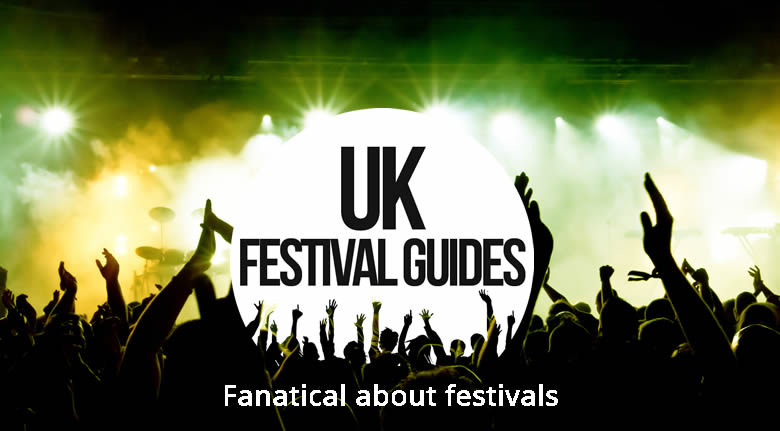 Red Rooster is delighted to announce the second wave of artists for 2020 which includes a host of exclusive and special performances headed up by Asleep at the Wheel who celebrate their 50-year anniversary with their only 2020 UK festival appearance at Euston Hall in May.

The West Midlands' biggest and best electronic music festival and celebration of street culture is back for a 7th edition with a move to an impressive new home at Sandwell Valley Country Park and a huge live performance from The Streets headlining in front of his biggest ever home turf crowd.
| | |
| --- | --- |
| Hans Zimmer Live Seats £65 | £65.00 |
| Hans Zimmer Live Seats £75 | £75.00 |
| Hans Zimmer Live Seats £85 | £85.00 |
| Big Country Wonderland Tour General Admission | £25.00 |
| Big Country Wonderland Tour General Admission | £25.00 |
| Big Country Wonderland Tour General Admission | £25.00 |
| Big Country Wonderland Tour General Admission | £25.00 |
| Big Country Wonderland Tour General Admission | £25.00 |
| Big Country Wonderland Tour General Admission | £25.00 |
| Big Country Wonderland Tour General Admission | £25.00 |
| Motorheadache General Admission | £10.00 |
| Slade UK General Admission | £10.00 |
| The Chameleons General Admission | £24.00 |
| Chantel McGregor Unreserved Seating | £16.00 |
| Nightwish Seats | £37.50 |