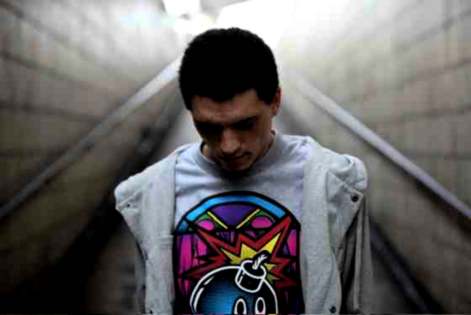 The UK's biggest student festival Beach Break Live have announced even more acts to their already bulging line up.
With less than 4 weeks to go, the trumpets raised and the drummers poised, we are delighted to announce the full line-up and more!
New to bill and fresh to your ears, Beach Break has introduced a brand new stage: JW Seasonnaires present Horsebox, a vintage Horse Box rammed with stellar British music talent delivering magic sets, big memories and night time sessions.
The Horsebox will be hosting the Beach Break Live VIP area which is one of the latest closing stages to shut. Boasting it's very own line-up, the Horse Box will play host to notorious UK talent as well as intimate, impromptu gigs from main stage artists including Yasmin, TEED, Redlight and Tinie Tempah (DJ set).
Among those newly confirmed to play the Horsebox will be drum and bass heavyweight Breakage, Mad Decent darling Sinden, electro boys Filthy Dukes, rising star Lung and Bristol's finest MC Dread MC, as well as super cool Greco-Roman Soundsystem amongst others!

Lung, Brimmer, Dirty Retro, Itchy Fee, Jam Tart & Club De Fromage, Tom and the Tides, By the Rivers, Harold Bedwei, Fiona Bevan, Athens, Nike Jemiy, Killing for Company, Somatic Responses, Super Cute Voices, Freshold, Supergene, Gilgameshlive, Big Colours, Thieving Beggars & J-Me have also been added to the bill.
Published on 19 May 2011 by Wayne Feltham