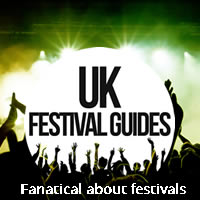 29 October - 31 October 2021
Tomorrow's Ghosts Festival returns to The Pavillion in Whitby, after a break due to Covid-19 restrictions, in 2021 with another dose of all things Gothic and alternative. A collection of the most cele...
Rock Pop Alt\Indie Bit Of Everything 80s 90s Family Friendly Disabled Access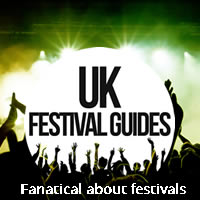 29 October - 30 October 2021
As part of Sonic Rock Solstice's series of events, Sonic Samhain Shocker Show is a special 10 hour event of zombies, monsters and live music. There will also be prizes for the best fancy dress. The a...
Rock Bit Of Everything Metal Psychedelic Family Friendly Disabled Access Camping