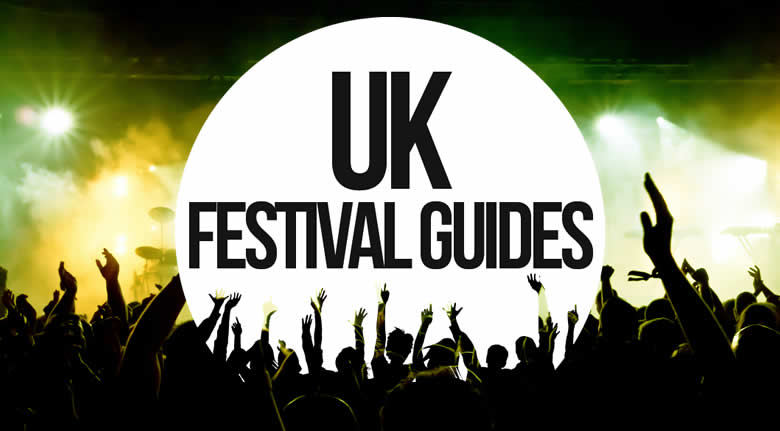 I arrived solo at Shambala in Market Harborough on Friday afternoon laden down with my temporary home for the weekend stuffed into a rucksack on my back and bags packed full of drink decanted into numerous plastic bottles. I meandered my way through the colourful campsite surrounded by jovial men dressed as women and women as men, as was the theme for the day, many of them had really gone to town and others were extremely convincing and confusing!
Being the first to arrive I had the important task of finding the perfect spot for the group. I settled into a happy spot in green camp and the camping politics began as my neighbours, in a friendly way, laid down the rules for how much space I was to be allowed, they had a space to save too. Hot air balloons drifted over the site while I happily settled down as guard dog, minding our land and absent mindedly began glittering myself up and making a sparkly costume whilst waiting for some my friends who had taken the wrong turn… no make that wrong motorway to the festival creating a six hour diversion for themselves. Boy, were they going to be stressed when they arrived! Finally they turned up and to my surprise were in good festival spirits and already had drinks in hand. Let the festivities begin!
This was my first time at the madness, fun and glitter filled festival that Shambala is, and without a shadow of a doubt it wont be my last, I can tell you that now. The scale of the site is perfect with enough room to run wild and free, if you so have the urge, and small enough to have a lovely community feel and to give you the chance to experience the majority of what it has to offer without feeling rushed.
We entered the main arena kitted/face painted up with wide eyes and open arms ready to explore and embrace everything this magical place threw our way.
It was so easy to spend nearly all your time in one place as each venue had so much to offer, normally mixing it up with good variation from act to act, so we constantly had to pull each other away from the mesmerizing scenes in front of us on to the next adventure. There was so much to do, see, eat, drink and experience.
For the families, there was kid's woodland area (that I was ridiculously jealous of) with its giant jungle gym in the canopy; there were all kinds of play tents, the bee's crèche, family BBQs and a whole host of other entertainments.
For us 'adults' there was luxury camping for those who didn't want to slum it with us other filthy folk, a large and loud roller disco/dance tent, a wonderfully varied main Shambala stage; where no matter what the weather the crowd was having a whale of a time, the ever exciting Chai Wallahs tent (where I was drawn to like a moth to flame), a plethora of arts and crafts (my favourite was the nipple tassel making class), the play house with acts hanging from silk ribbons at eye watering heights, the poetry slam to make you think (if you can bring your mind to do it after the night before), the blooming brilliant roots yard with a camp fire to warm those partied out feet … and lets not forget the enchanted woods where you'll never want to leave, and many, many, MANY more.
If its all too much fun for you to handle you can make your steady, peaceful way to the healing fields to clear your mind of the previous nights debauchery or you can simply take a seat on the bank and stare mesmerised out at the lake and grand old house in a heady daze from last nights madness.
On our last night of adventures in utopia we were both sad and exuberant because we knew it sorrowfully had to end but we also knew Shambala would go out with a bang and give us a good old send off. I don't think I've never been to a festival where I made so many new random and strangely dressed friends and where everyone wanted to have a friendly chat and share some love. Every day and night people had dressed up and really gone to town with their costumes, there were refreshingly few pretentious show offs here. As the fireworks were whizzing and exploding above we rushed to join the fun and when the rain started to fall at the close of the night there wasn't a gloomy face to be seen as we fully embraced it and danced on hay bales in the open aired arena to disco and funk knowing that next year we can do it all over again.
Published on 17 September 2014 by Alexandrawalters