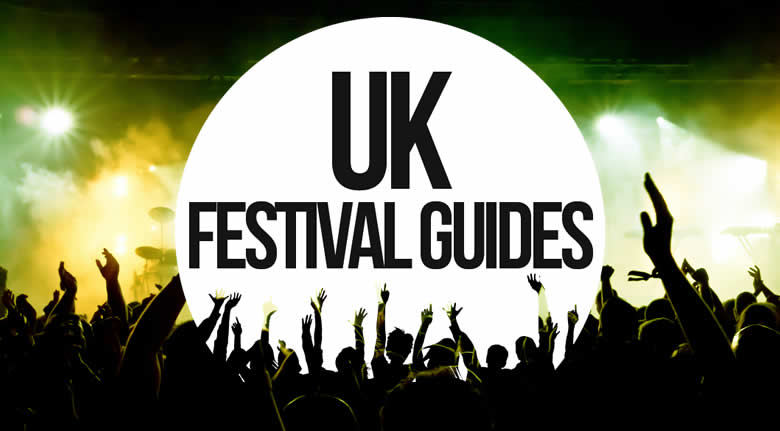 A brand new festival embarked on its first year. It's a packed circuit, but I truly believe the Once Upon A Time In the West team created something so special, we will all make space for this. Small, spacious and beautiful OUTWest incorporated everything I love about festivals. The people there were the friendly good-time types you would hope to meet at a festival and the music was on point all weekend!
Musical highlights on the Friday night were tight high-energy 8-piece Ska-band New Groove Formation who put on a faultless show. Hobo Jones had the crowd in their palms as usual with genius comical timing and flawless guitar from Wino Tyrone in 'American Idiot', and the whole band bringing a smile to the crowd's face despite the rain. Wino Tyrone told me after the set that playing guitar in the way he does is like baking a cake; it's important to use a spoon when licking the bowl afterwards. They were also joined by no-frills popstar Doozer McDooze! The weekends music also featured the impeccable musicianship of Jez Hellard & the Djukella Orchestra, the funky-soul looping powers of Funke & The Two Tone Baby, crowd favourite the Boot Hill All Stars brought the party vibes to a sunny Saturday afternoon, OUTWest comp winners Welsh Chris & many others.
When the music stopped festival-goers descended on the classy yet gritty Hotel Barstardos for food, drink & one hell/heaven of a late-night party. I ate a delicious veggie burger and danced to some stomping tunes. Even on the Sunday morning the crew opened up for a dub-themed breakfast!
Book Cycle was also on-site along with their open-topped bus. Many punters gave a donation in return for taking a book home with them. 100% of donations went to funding projects such as community activities, overseas libraries and so much more. I enjoyed a hot chocolate (with marshmallows and cream of course) at their top deck café while looking out on the sunny festival site and beyond, I could even see the famous White Horse on the rolling landscape.
The festival was family friendly even though there was no kids' area. Despite this all the kids I saw were smiling while playing on the spacious site. Parents are relaxed too as you can easily watch the music and keep an eye on the kids as they play. The only things that could have been better if there'd been a board with set times and many people said to me that they would have liked an on-site shop.
Once Upon A Time In the West was a memorable weekend of amazing music, dancing, and partying. When I chatted to festival organizer Flounder Murray he said that there will definitely be an OUTWest 2015 – and I for one would recommend that you get there!
Published on 22 July 2014 by Ned Mansfield