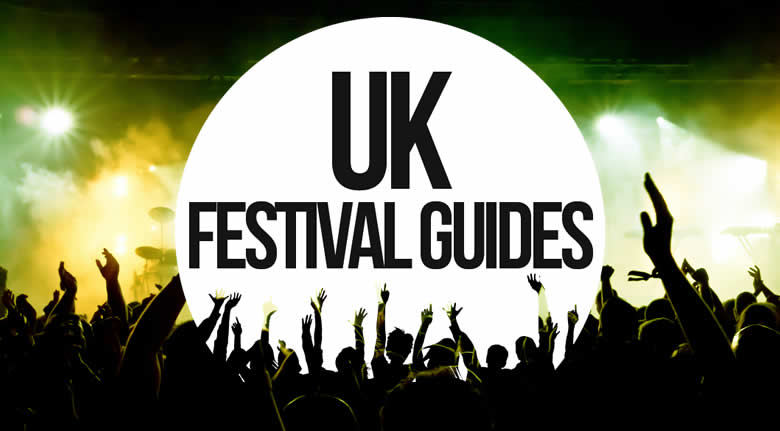 A day walking around a park in the centre of Warrington didn't instantly spring to mind thoughts of fun and escapism. However the curators of Neighbourhood festival had vision to create just that, in the now guaranteed mid may english sunshine. Until this year they had run a successful multi split venue city festival in Manchester and Bristol to name a few.
The fully-fledged field affair, boasting a happy diverse crowd with a open mentality. Attracting the North-Wests finest heavyweights, Courteeners, and the sublime Noel Gallagher's High Flying Birds, topping the bill of its debut outing at Victoria Park, Warrington.
A none camping event but with all the togetherness, fun and freedom of traditional, countryside based festival.
The line up promised a good selection of new music , indie bands old and new and a few interesting additions thrown in for variety. A good line up for the indie lover old and new, though it was a disappointment that Beth Ditto was the only established female performer on the bill. Safe to say Beth didn't let that bother her with her killer vocals and audience interaction on the stage to fill the gaps of the many missing female artists.
As well as the music...the neighbourhood weekender had a good selection of food retailers, well managed bar and toilet facilities, a chilled out backstage area with posh loos and a raised viewing platform. Staff were all well trained and mostly efficient and the security team were relaxed and helpful - all in all a really well organised , happy and mixed festival for all ages . Next year is already confirmed in the diary and we'll certainly be putting it in ours.
Published on 04 June 2018 by Ben Brand