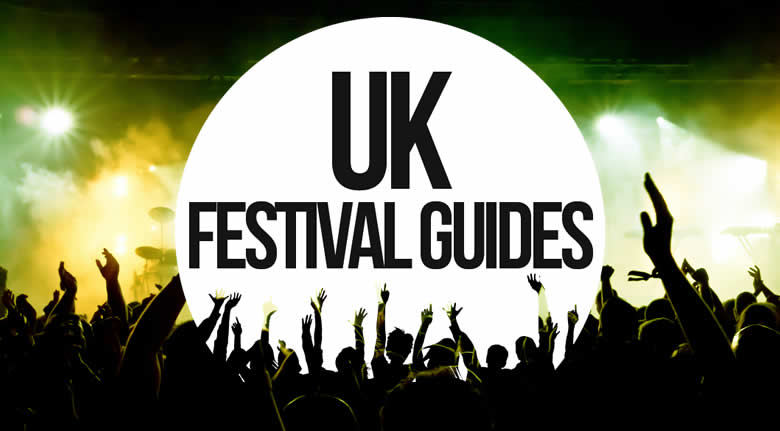 Our second year attending Feasty Fest with warm memories from the previous year we were hopeful that 2022 would live up to the previous – and we were not disappointed.
Again, we attended with our 2.4 family. There are not many festivals in the UK that you can say are truly family friendly but FeastyFest can declare itself one with confidence. That said if you are a couple or a group of friends there is still something for everyone. However, what makes FeastyFest so amazing for families is that there is something for everyone to do, what's more the tickets cost a mere £8 and most of the activities for children are also free! In a time of energy crisis's and recessions this is something that is truly valuable allowing families to enjoy time together whilst not breaking the bank!
We started our day the usual way with a walk of the site, taking in what was on and checking out the various market offerings. Its fair to say that we went a little overboard and purchased way more than was anticipated but with such a great selection of artisan food and drink all in one place its hard to say no. From chilli sauce and fudge to cheese, brownies, sweets, wine and more we were well stocked up for the months ahead!
The highlight of our day as it was last year was the Chilli Eating Competition. If you are wondering what that is or how it works, its really as simple as the name suggests. Volunteers from the people attending make their way onto the stage to eat their way through mountains of raw chilli's in a showdown that leaves one man \ woman standing. To sum it up it's a show of self-masochistic, pain inducing chilli gorging leaving all that are watching wincing in admiration for what people will put themselves though to prove they alone are champion!
Both before and after this the main stage hosts an array of different music talent including Strictly UB40, Complete Madness and Toploader! Yes, you heard it Toploader, not a cover but the real Toploader made their way to our small town for our once-a-year festival. We were not quite dancing in the moonlight but dancing we were.
From the markets, crafts, kidzone and shaded garden to the food, bars and music there is not really a moment where you are left wondering what to do. The beauty of FestyFest is also that unlike some larger events you are not left wondering if you missed out, there is just enough to keep you entertained all day without feeling like you have to run here to see this or that before making it back to see the band you were looking forward to.
Much of the format remained the same from 2021 but most if not all of the niggles had been ironed out. A big complaint from 2021 (although not something we experienced greatly) was the queues for food and drink). 2022 proved that the organisers had listened and there was a greater selection of food and drink to choose from which meant you were not left waiting for your lunch with unhappy children in tow.
If FestyFest continues as it has done this year, we will certainly be returning in 2023 and having attended festivals for the last 20 something years I would personally recommend any family, couple of group friends check it out in 2023 you won't be disappointed!
Published on 15 September 2022 by Ben Robinson