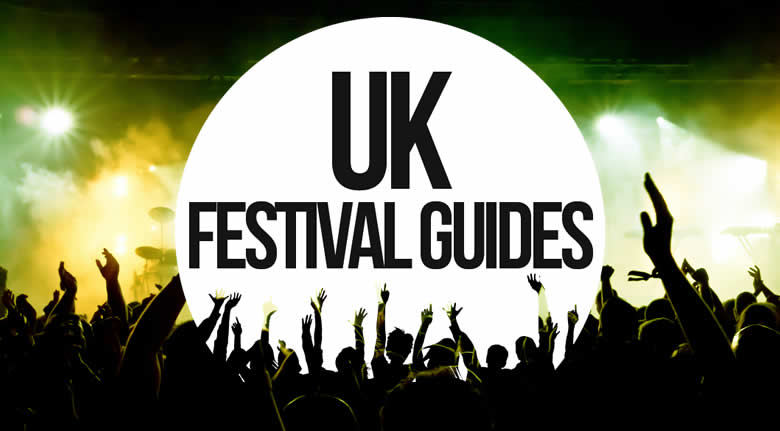 "Maybe it meant something. Maybe not, in the long run, but no explanation, no mix of words or music or memories can touch that sense of knowing that you were there and alive in that corner of time and the world. Whatever it meant."
? Hunter S. Thompson, Fear and Loathing in Las Vegas
Splendidly put.
And so wonderfully fitting to the ponderous adventurers that participated in Beatherder 2014, the majestical grotto snuggled cosily in the warmed soggy summer hills of Lancashire, which come alive, eagerly bursting with absolute brilliance each July, and I mean COMPLETE superbness, in every which way… Each person seemed so utterly content with the delightful environment created by a collective that have chosen to escape reality and skip, roll and joyfully dance through each other spilling in and out of the fairy tale like woodlands, a sensory exhilaration, mesmerising in visual rapture and spell binding with the aural banquet of sounds, which took their chance to glide gloriously though the bones of all of the congregation, majestically spiralling and fortifying an ideal of utopia which resides in some spirited nook in the depths of us all.
Friday brought the noises of 2ManyDjs, which waltzed effortlessly around the ornate valley to a vibrant and decorative entourage, who swayed and stomped and smiled up to the star straddled sky.
The Parish Church swelled, surging, with a genre I can only categorise as 'shiver me timbers tremendous' as an assembly raised hell atop the pews passing clammy hipflasks between one another. The toil trees delivered a consistent trounce of goodness, where an eclectic tribe rollicked side by side until the early hours gently breathed day break.
Saturday morning delivered lashings of sunshine and hilarity at the talent show in the Working Men's Club, with some truly bizarre yet brilliant acts. The fancy dress theme was the letter H, which saw armies of human Henry Hoovers, Hitlers and badly melting face-painted Hulk Hogans, marching aimlessly around the scene. We spent much time in the garage dancing on the bonnets of the vintage cars to a mixture of mowtown, old school dance and breaks, before getting wedged in the teleportation tunnel linking old red phone boxes with a dreadlocked man sprouting riddles and rather controversial conspiracy theories.
Later we sat eating Tibetan momos watching Gorgeous George, which sadly suffered a broken guitar string, but whose glorious trombone player saved the day with her solo which silenced the crowd with its hauntingly beautiful tones.
We also caught Badly Drawn Boy, Hot Since 82, Riva Starr and the end of Ed Solo, all which serve my memory with joy, but my feet with an ache which resulting in squeals of agony when my wellies were pulled from my swollen ankles later, worth every pain however.
Sunday saved the best until last. In the morning I came across a bag of fruit nailed to a porter cabin, with a sign nailed beside it saying 'take and enjoy', never resisting a pear, I did exactly that, its juices running down my arms as I made my way to Sunday service at the church, which delivered an apt sermon to a debauched giggling horde which then raved, inebriated on (holy) wine.
The late afternoon brought Boney M, which personally were the highlight of my summer thus far, everyone got seriously down to the and a line of us flounderingly attempted the Russian folk dance to Rasputin, shooting flavoured vodka and laughing manically at our appalling joint attempt to correctly sing along, eventually just clapping and screaming 'Hey, Hey, Hey' until the chorus, when our crackpot screams turned the heads of those in front in disgust, then amused grins.
Legendary Happy Mondays finished off the weekend with classics such as Step On and the remarkable Hallelujah, which the crowd collaborated with, swaying charmed and satisfactorily exhausted.
I'm racking my brains for a grumble, anything, but Beatherder might just be, in my opinion, the perfect festival, and if that teleportation tunnel could take me back in time, I'd go straight back to Friday afternoon.
"There was an awful suspicion in my mind that I'd finally gone over the hump, and the worst thing about it was that I didn't feel tragic at all, but only weary, and sort of comfortably detached." "There was an awful suspicion in my mind that I'd finally gone over the hump, and the worst thing about it was that I didn't feel tragic at all, but only weary, and sort of comfortably detached."
Published on 25 July 2014 by magenta