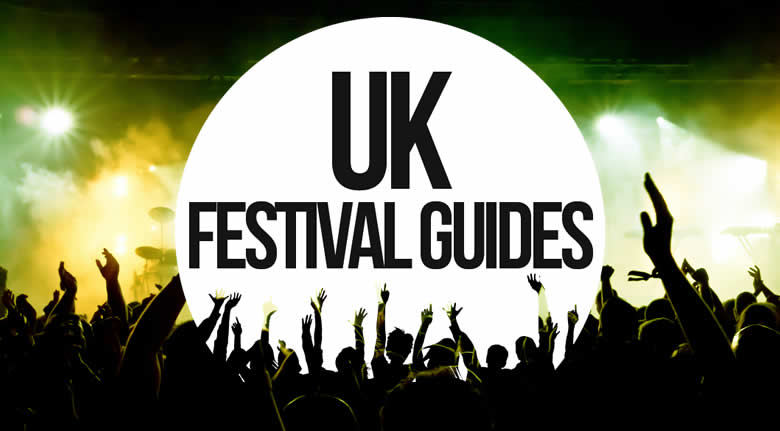 The Virgin Media Festival 2009 saw outstanding performances from many artists old and new but it is fair to say that Dizzee Rascal stole the show with his set which had the crowd bouncing and uniting together, people from all walks of life who wouldn't usually share the same taste in music. The closing number of the set, 'Bonkers' had revellers going wild to the familiar track.
This situation was typical of the atmosphere at last year's V. With performances from The Human Leauge, Lady Gaga, Natalie Imbruglia, Two Door Cinema Club, Oasis, Razorlight, The Killers, N-Dubz, Lilly Allen to name a few, shows how diverse the event was with music for everyone's taste.
It's difficuilt to really explain the atmosphere at last year's V, everyone was so friendly and and high on the music and everybody just seemed to be in it together. The camp sites were full of groups of people that had only just met but had the love of music in common thus creating a feeling of unity.
Amazing performances, fabulous fans, wonderful and wacky stalls, plenty of food and drink and helpful staff all contributed to V 2009 being an experience never to be forgotten!
Published on 16 August 2010 by loubielou